Jobs & Internships
Work with the Loppet Foundation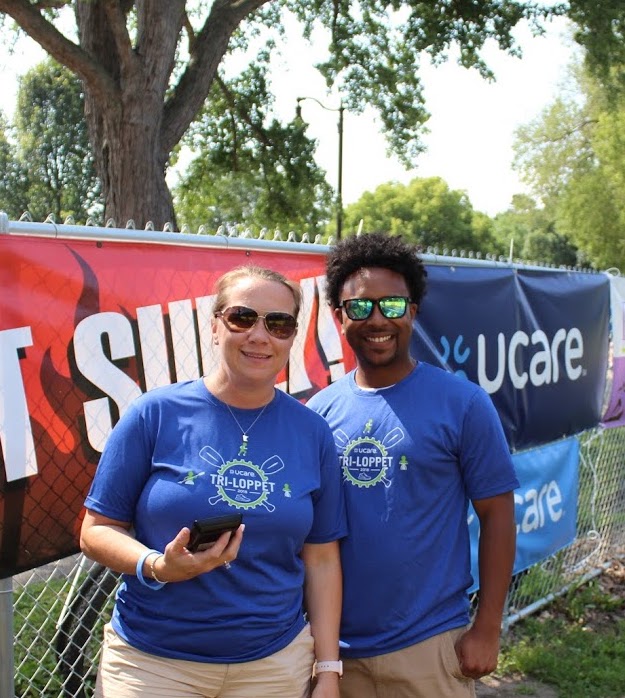 We are a non-profit organization that creates a shared passion for year-round outdoor adventure in the Minneapolis area, focusing on underserved youth and families. If you're passionate about the outdoors and enjoy working in a fun, fast-paced environment, then you'll fit right in. Help us do great things outdoors by joining the team!
Open Positions
All positions are open until filled.
Year-Round Positions
Loppet Cycle Works (LCW) Development Coach

The LCW Development Coach is in charge of running competitive and adventure based mountain bike programming for youth and adults, helping each athlete to reach his/her potential – whether it be in a competitive setting or learning new skills. The LCW Development Coach is tasked with creating a culture where athletes are encouraged to pursue high goals, excel on a daily basis, embrace the adventure in year-round endurance activities, and have high expectations in terms of effort, technical knowledge, skill, and performance. The LCW Development Coach works towards broader goals as articulated by the Loppet Foundation's Mission and Values.
Seasonal Positions
Northeast Middle School Loppet Adventures Coach: We are a fun group focused on getting kids outside and active year-round. Activities include running, canoeing, mountain biking, and nordic skiing. Experience with these is preferred but not required. Practices run on Tuesdays and Thursdays from 4:30 to 6:30pm. Please email Alissa (alissa.johnson@loppet.org) if you are interested!
Related Help Wanted
See below for opportunities at Mill Valley Market, our partner business that operates within The Trailhead in Theodore Wirth Park. These positions are not with the Loppet Foundation, and the links will direct you to external websites.
There are currently no available positions at this time.